Vision
Vertical Values makes batteries more sustainable by giving them a 2nd Life. This is achieved by repairing a defective Li - ion battery or by extracting and repurposing the battery's cells.
Tier is the first micro - mobility company to be fully climate neutral. Their vision is to lead the way towards seamless and sustainable mobility.



Lime is founded on a simple idea that all communities deserve access to smart, affordable mobility.


2nd Life
Why pay 4.5 Euros per kg on average for recycling, if you could start giving your battery a 2nd Life?

Vertical Values assumes the liability over your defective Li - ion battery and will extract as well as sort the battery's cells. Li - ion battery cells can be repurposed with their original UN38.3 certification still being valid.
Logistics
Strict international regulations apply to the transport, packaging and storage of batteries, because they are classified as dangerous goods (Class 9a).

Vertical Values offers certified logistic solutions that help you transport Li - ion batteries around the world.
Repairs
You may be eligible to claim a warranty case and get a refund for your defective battery.

Vertical Values assists you in the warranty claim process and offers you a new warranty as well as a safe - usage guarantee for all repaired batteries.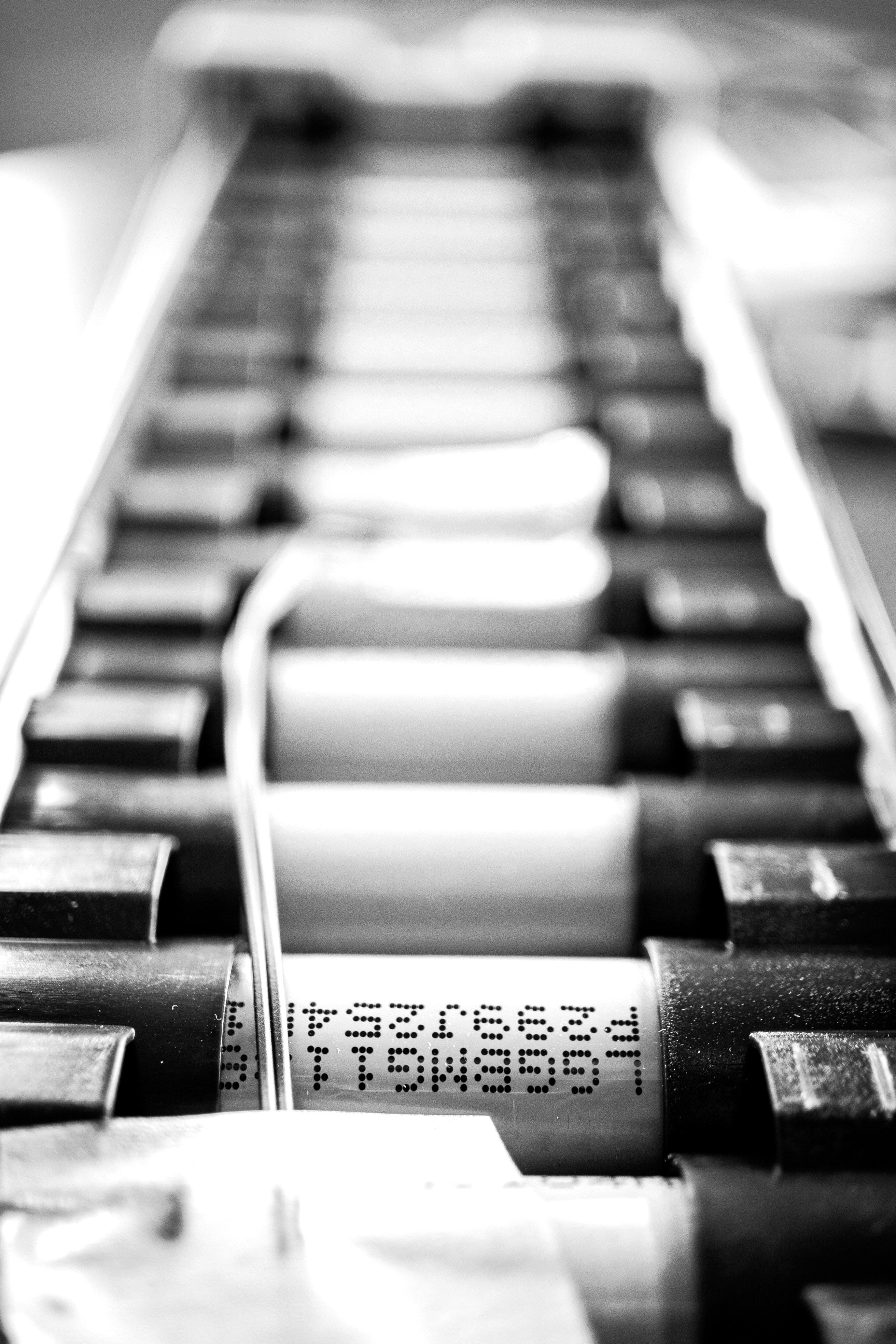 Make your battery more sustainable while saving on transport and recycling cost